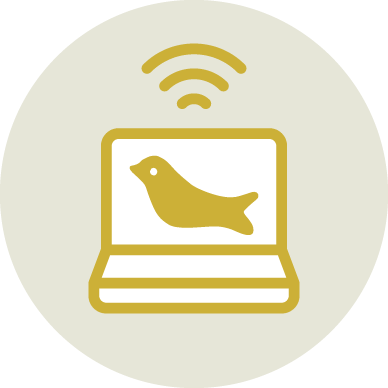 WORK IN A DIFFERENT ATMOSPHERE
We have created 3 packages to allow you, your team and your family to manage your work commitments while enjoying a special vacation.
We follow the local health and safety requirements and we have organized our spaces to provide comfort and safety for your working hours and free time.
Thanks to high-speed Wi-Fi connectivity throughout the hotel, you can choose where you would like to work - in your room or in the various dedicated areas (lobby, lounge bar, remote working area, internet point or meeting room). These areas are also equipped with Ethernet outlets.
We have a printer for your printing needs.